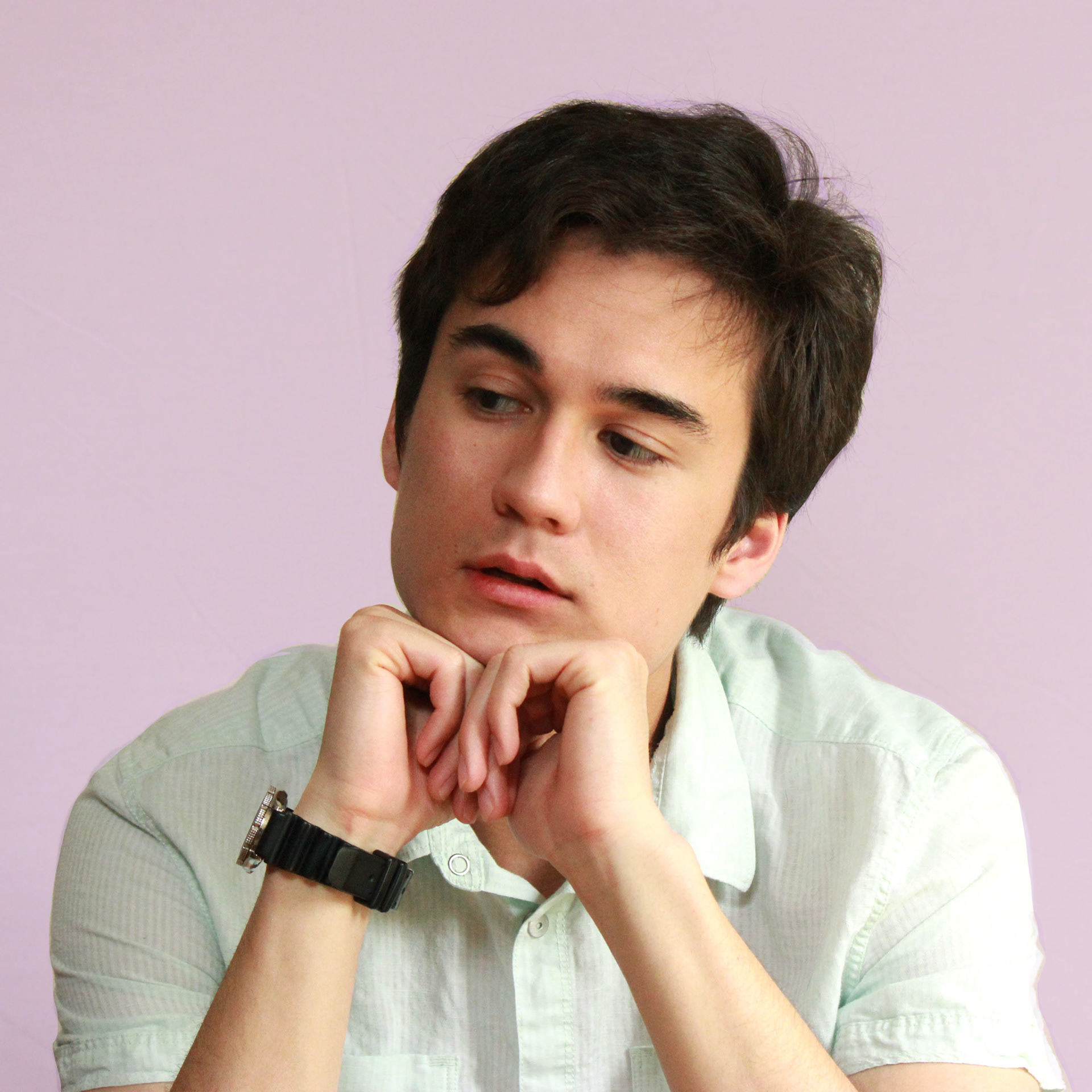 Corbett Blair is a classically-trained musician and producer based in Washington D.C. His compositions range from classical orchestral arrangements to avant-garde electronica, and often blend genres to create unique, moving soundscapes. When he isn't working with filmmakers and bringing their collaborative visions to life, he is sitting in the dark writing heartbreaking concept albums about the passage of time. 
He composed the soundtrack for "KILL GREEN," which was an official selection at the 2018 Miami Independent Film Festival, screened at the 2018 Seattle Asian American Film Festival, and won the "One to Watch" award at the 41st Asian American International Film Festival. His scores won Best Original Music at the University of Maryland Film Festival in Spring 2016 and Fall 2016. 
Corbett's personal music has appeared in local publications and blogs. The DCist lauded his "penchant for sonic darkness [and] different textures…while avoiding tropes and clichés." Recently, his pieces have shown a great versatility, from KILL GREEN's dark and elegant theme to the no-holds-barred lovers' disco at the heart of Moth Song.